---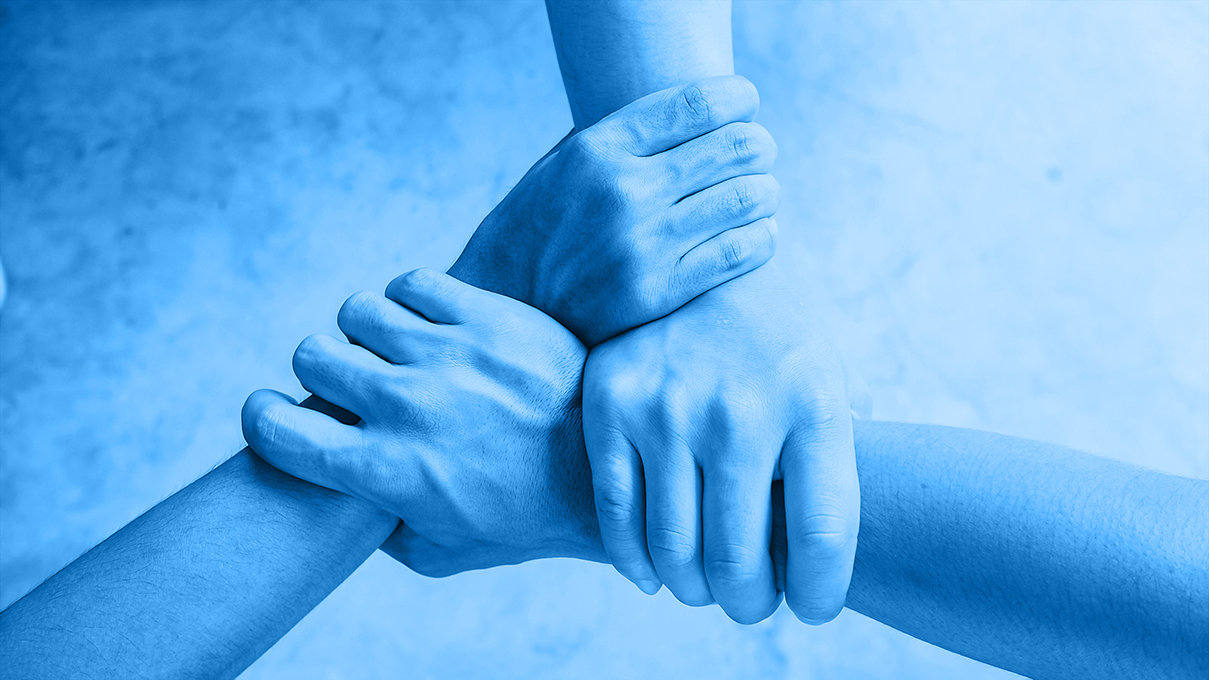 Clamping for machining
No precision machining without firm clamping of the workpiece or tool. Therefore, Röhm offers powerful clamping systems for high machining performance. Process reliability and repeatability.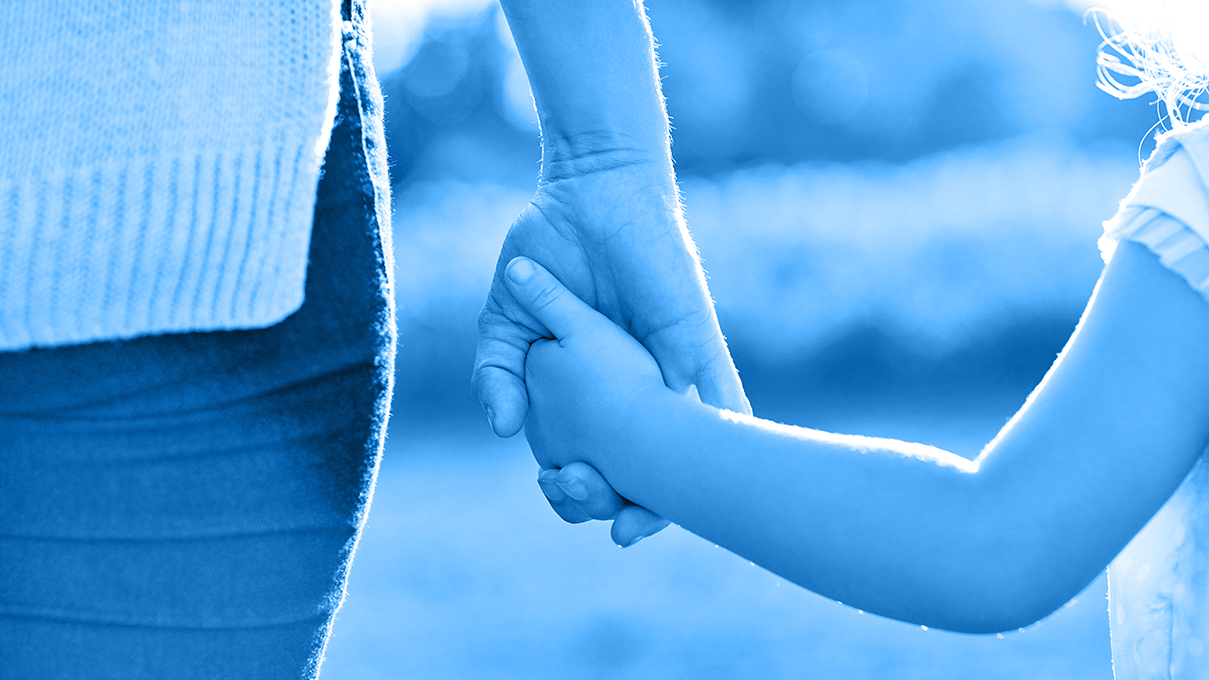 Gripping for joining
High-precision machining is a requirement for efficient value creation. But profitable manufacturing only happens when process steps are concatenated. Röhm offers customized gripping systems for this.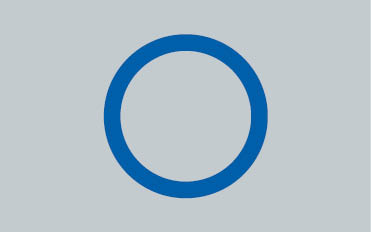 Standard
All kinds of experience in clamping? Röhm has it! That is because we have been around since 1909. The result is an extensive range of standard products. For clamping an Gripping.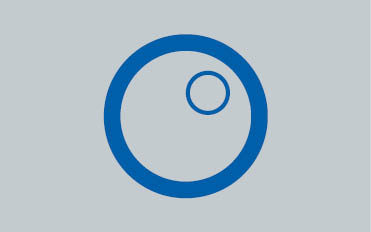 Individual
The perfect solution plus a standard product range – wouldn't that be great? Röhm has it! We design your individual solution based on the proven base modules of our standard product range
Systems & special solutions
More than a component? A special solution or the complete system? Röhm has it! We use our modules to build complete systems for you for clamping and gripping for your individual machining task.